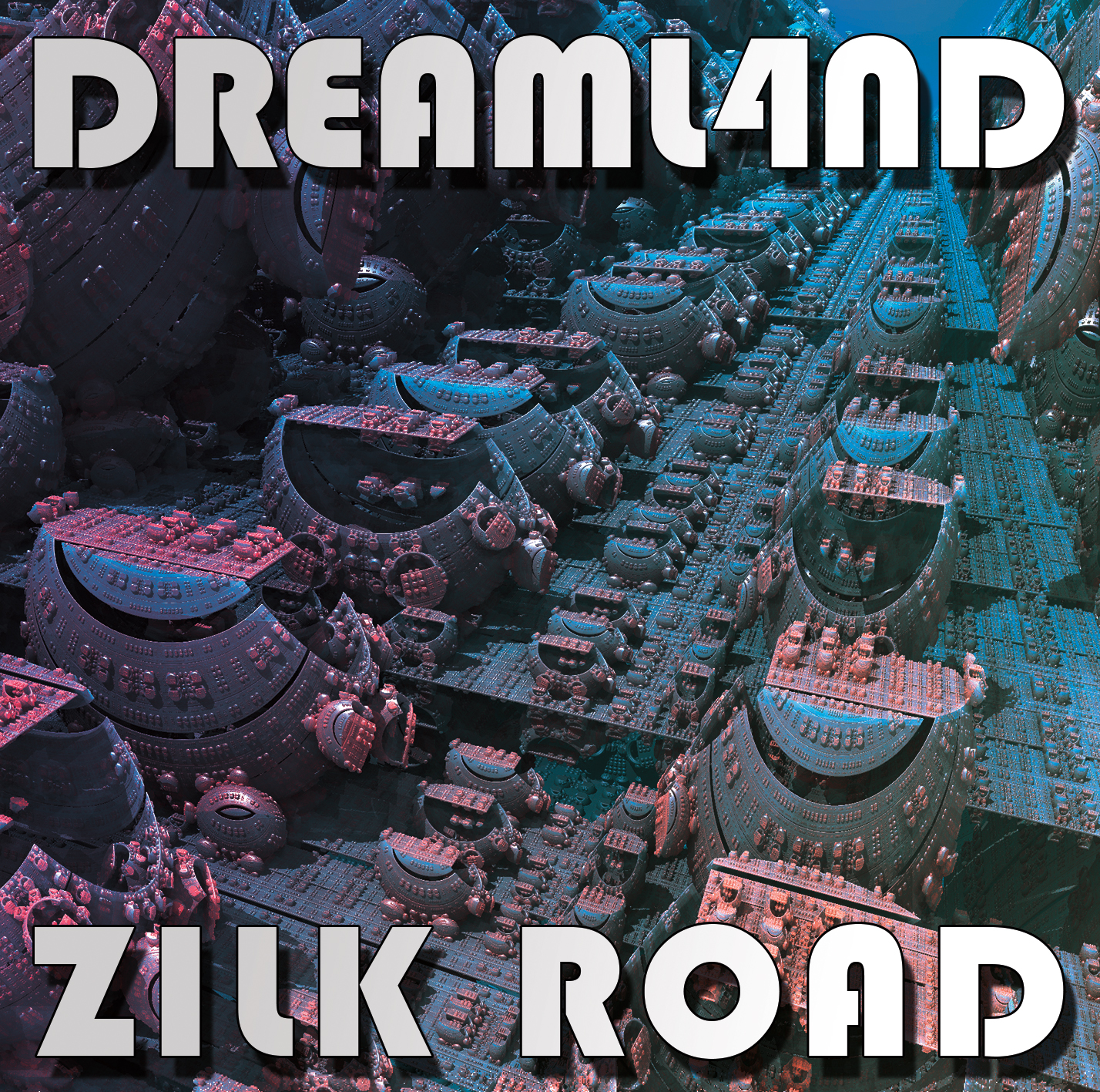 My next album (Dreaml4nd – Zilk Road) went just for mastering 🙂 I am now studying that how we should release it. Would you like to have it on CD, or is better to have it released digital only?
Tracklist:
1. Arabian Magic
2. Night Orchestra
3. Final Fantasy Babil Giant
4. Rabbit Hole Visit
5. Forest of Emotions
6. Piano with Legs
Early versions of all of these tracks are in Soundcloud (1, 2, 4 and 5 are in upcoming tunes clip and 3, and 6 are as separate tunes). Below is draft of the cover 🙂
If you want a CD, please reply something to corresponding thread in my Facebook page. Then I will know if it is feasible to press a CD-batch.
Link to the Facebook page is here.